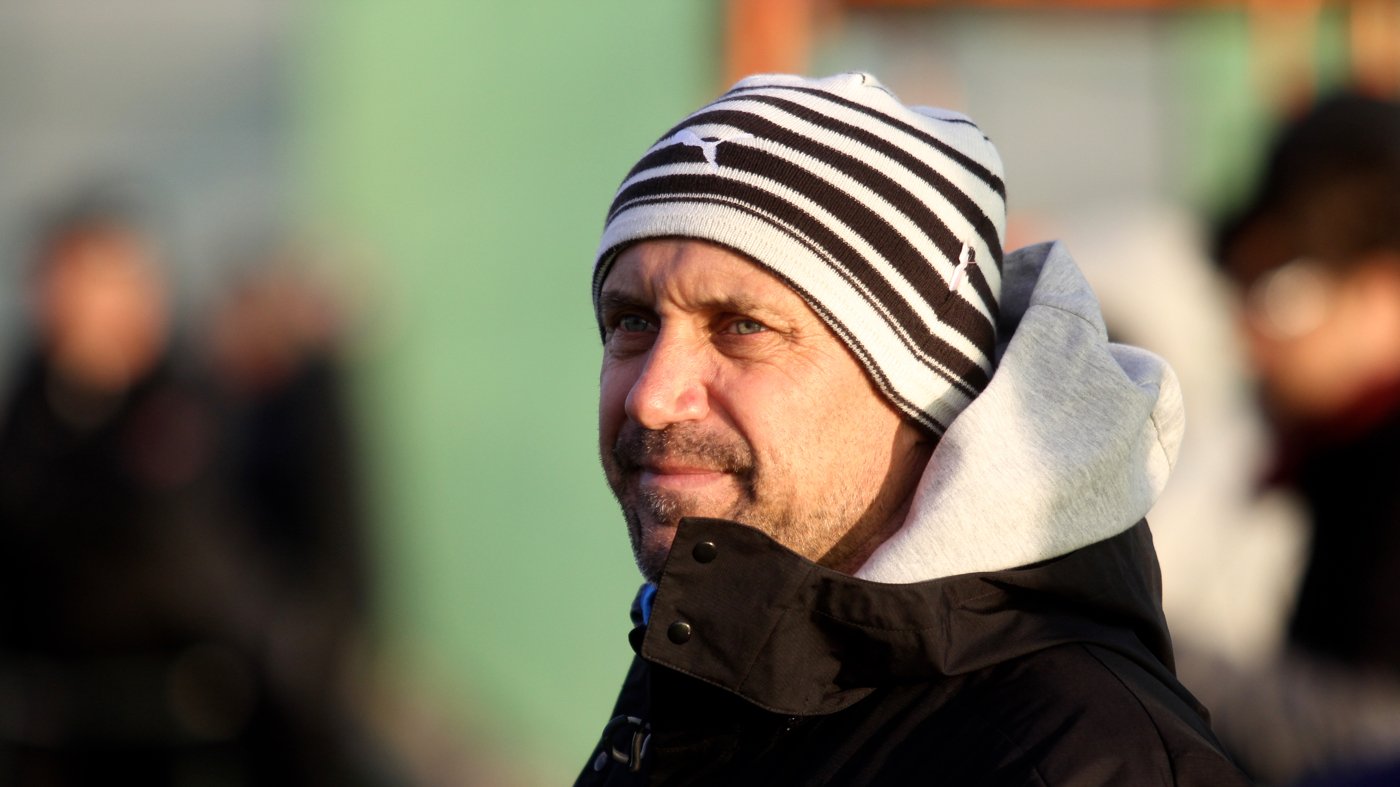 ​We adjusted to bad wind conditions, Pivarník is happy
Viktoria beat Dacia Chisinau 4:1. The match was played under a heavy wind but Plzeň dealt well with it. The match was evaluated by the coach Roman Pivarník.
How would you evaluate today´s match?
"The match was influenced by an extreme wind, which is never good for football. We adjusted to the conditions and made plenty of chances out of which we finally scored 4 goals. And again, we substituted all the players."
Did you notice any game improvement?
"Yes, I did. But the opponent was different. They didn´t have so high quality as CSKA but the elements we want to involve in our game were there."
Has the match showed you anything new, essential?
"The matches show how good the players feel at the end of the winter break. Every player will play one more whole match."
How do you like the game of young players, especially Michal Hlavatý?
"Michal surprised me a lot. I liked him as a junior in autumn but now I think he plays better than I expected. He looks so self-confident."
And what about Andreas Ivanschitz?
"Andy is still searching himself in our game. The team didn´t use to look for him, too. But his free kicks are excellent."
The trainings are nearly in their finish, what else are you going to practise?
"We train more but the players don´t seem so tired now. Tomorrow we´re gonna have a after-match training and a free afternoon. And then we´ll adjut the programme according to the match days."
Fotogalerie
More articles from this category Aktuální zprávy