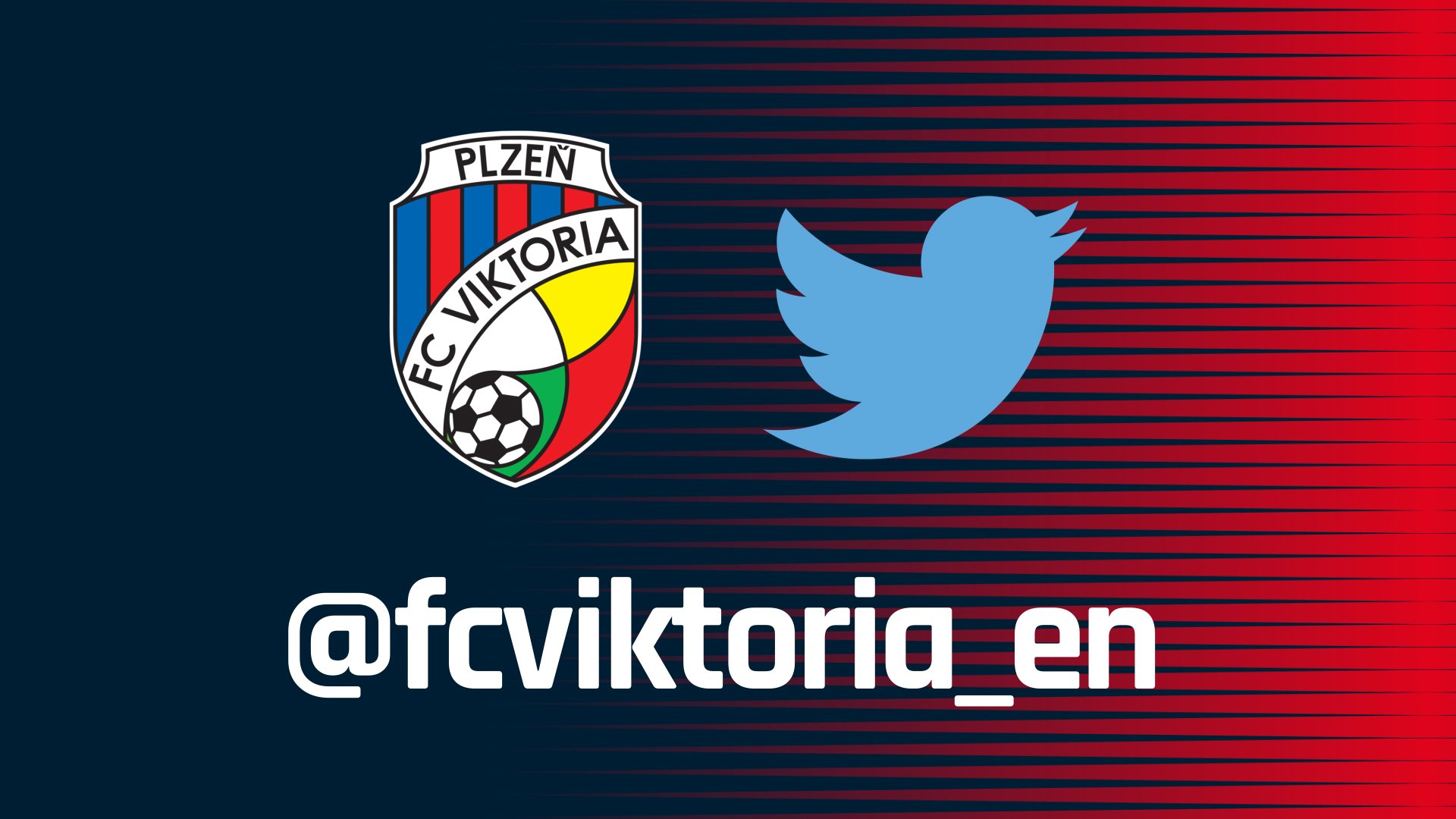 Viktoria run a new English version of Twitter
Viktoria Plzeň introduce innovation for fans – Twitter site in English. The aim is to get closer to all their fans all over the world.
"Mostly thanks to the Europa League matches we´ve noticed an increased interest for the information about our club from abroad. We would like to offer our fans an opportunity to watch current events and happening in Viktoria," the PR agent Václav Hanzlík explains.
A new English Twitter account is called "FC Viktoria Plzeň EN" and can be found on Twitter under a user´s name @fcviktoria_en. The new Viktoria´s reinforcement Andreas Ivanschitz has registered it as well.
Our abroad fans can look forward to our tweets in English that comment matches, press conferences, interviews and others. They will not miss the latest news from the club, such as match days, loans, contract signatures and many other.
Have you got a friend abroad who supports Viktoria Plzeň? Recommend him/her to follow @fcviktoria_en !
More articles from this category Aktuální zprávy