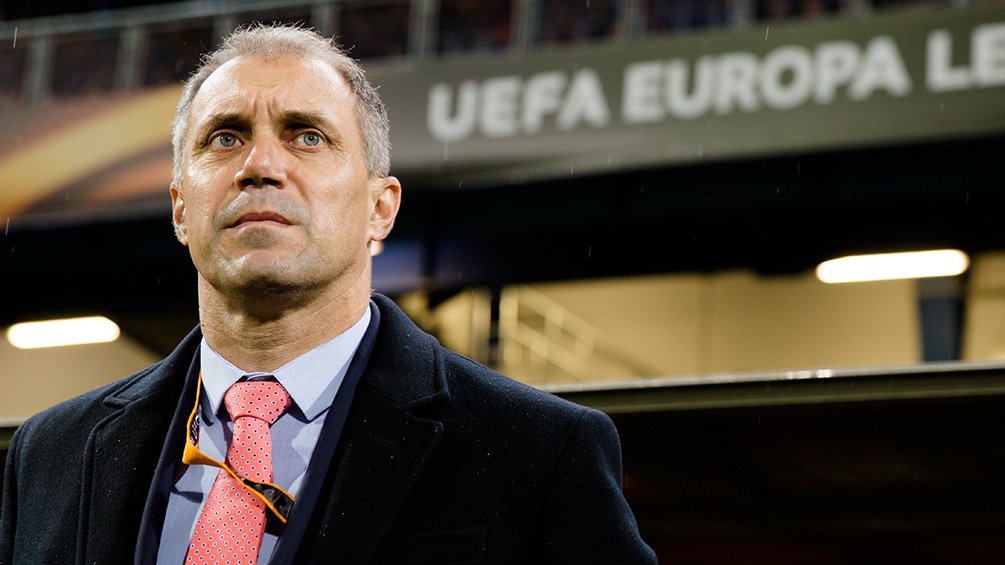 Despite exhaustion we played a great match, Roman Pivarník says happily
Viktoria Plzeň won the 15th round match of the ePojisteni.cz league against Zbrojovka Brno and keep their 4-point leading in front of their follower. The coach Roman Pivarník still saw some shortage in his team´s performance.
"I´m very satisfied with my team´s performance because they dealt with the Europa League loss. Despite enormous exhaustion we played a great match with a high number of goal chances. It´s a shame we could have scored more goals in the 1st half because we had enough chances. We were forced to made two changes because of injuries. I´d like to thank all our fans who came to support us under this weather," the coach Pivarník evaluates the match.
Roman Hubník was treated in the 2nd half and could joint he two injured of the match Hromada and Limberský. "Jakub Hromada had some troubles with his groin. It was probably caused because of overload. There was a suspicion of a broken calm bone of Limberský, which luckily was not confirmed," Pivarník reveals. "Our players´ fatique is really huge so they can easily get injured. Moreover there are players who play for the whole season. For example, if we lose a defender, there has to be somone else moved to his position," he adds.
Fotogalerie
Related articles