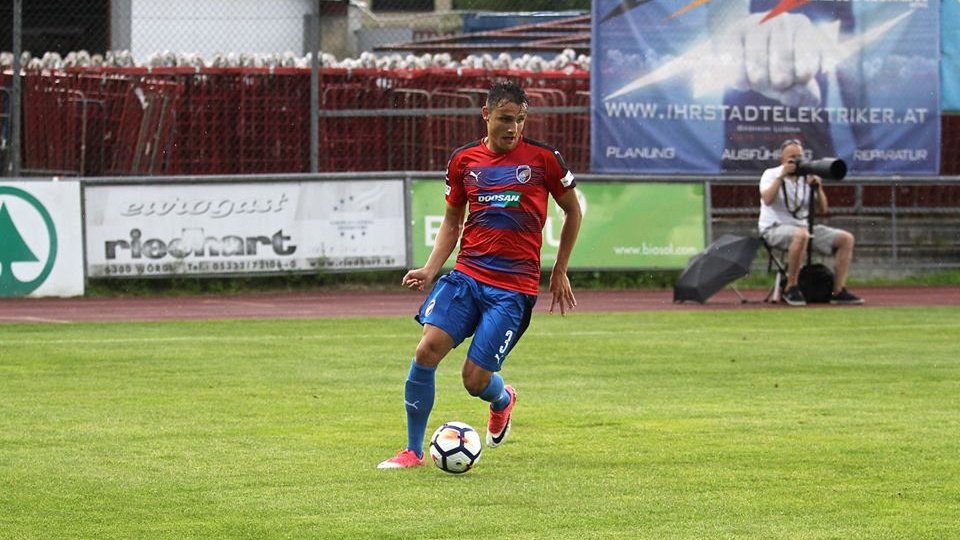 ​Our best performance, we regret the loss, sounds from Viktoria
Viktoria Plzeň lost to 1st-league English team Watford 0-1. Stefan Okaka scored the only goal of the match.
"Concerning the organization the match was the best one of our Austrian trainings. Unfortunately, we conceded the decisive goal 10 minutes before the end. However, if I compare the match with the one against Fürth, I think this one was far better of us, our game had a face. I hope we´ll get better and we´ll be more productive in the offensive phase than today," the coach Pavel Vrba evaluates the match. "It´s very exciting to play for the Champions League group stage or the Europa League. We also realize the champion will go straight to the group stage of the Champions League. I believe we´ll fight for the top positions," Vrba adds.
"The result is not good, which is a shame, because we played an equal game with Watford. We had some chances and it´s a shame we didn´t score. I think we can built on this performance," the defender Aleš Matějů adds. "I think in terms of football it was our best performance out of our whole Austrian preparation. In the previous matches we made stupid mistakes. We are sorry we didn´t make the victory today," Tomáš Hájek says.
Fotogalerie
More articles from this category Aktuální zprávy