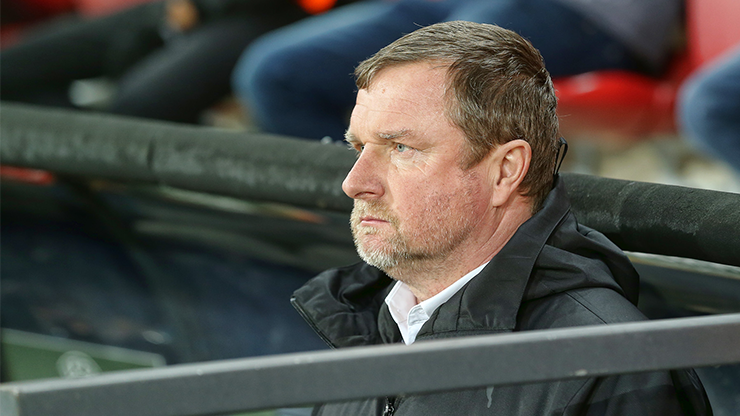 ​We made use of our good game, the coach Vrba is pleased after the group stage victory
Viktoria Plzeň made it. Thanks to the win on Hapoel Beer-Sheva´s stadium they were sitting the first in the EL group standings. They repeated their best result from the 2012/13 season.
Although Viktoria beat their Israeli opponent quite smoothly, the coach did not see the match as directly. "I don´t think the match was easy. The result is definitely very good for us, nevertheless, mainly in the 1st half Beer-Sheva could score a goal. Hapoel played well in some phases of the match and we had to secure the result until the end," Pavel Vrba realizes.
The paper assumptions were clear - they told Viktoria and FCSB would go on in spring. "FCSB were our most difficult opponent in the group, I´m glad we succeeded in gaining so many points in order to get over Bucharest and won the group. None of the matches were easy but I´m so glad we made use of our current good shape and were successful in the domestic and Europa League, too," Vrba is pleased.
On Monday Viktoria will be told the opponent for the spring play-off of the EL. "I haven´t had any time to even think of it. I have to admit I watched rather the second basket than the first one. Tonight I´ll look what the options are," Vrba smiles.
Fotogalerie
Related articles