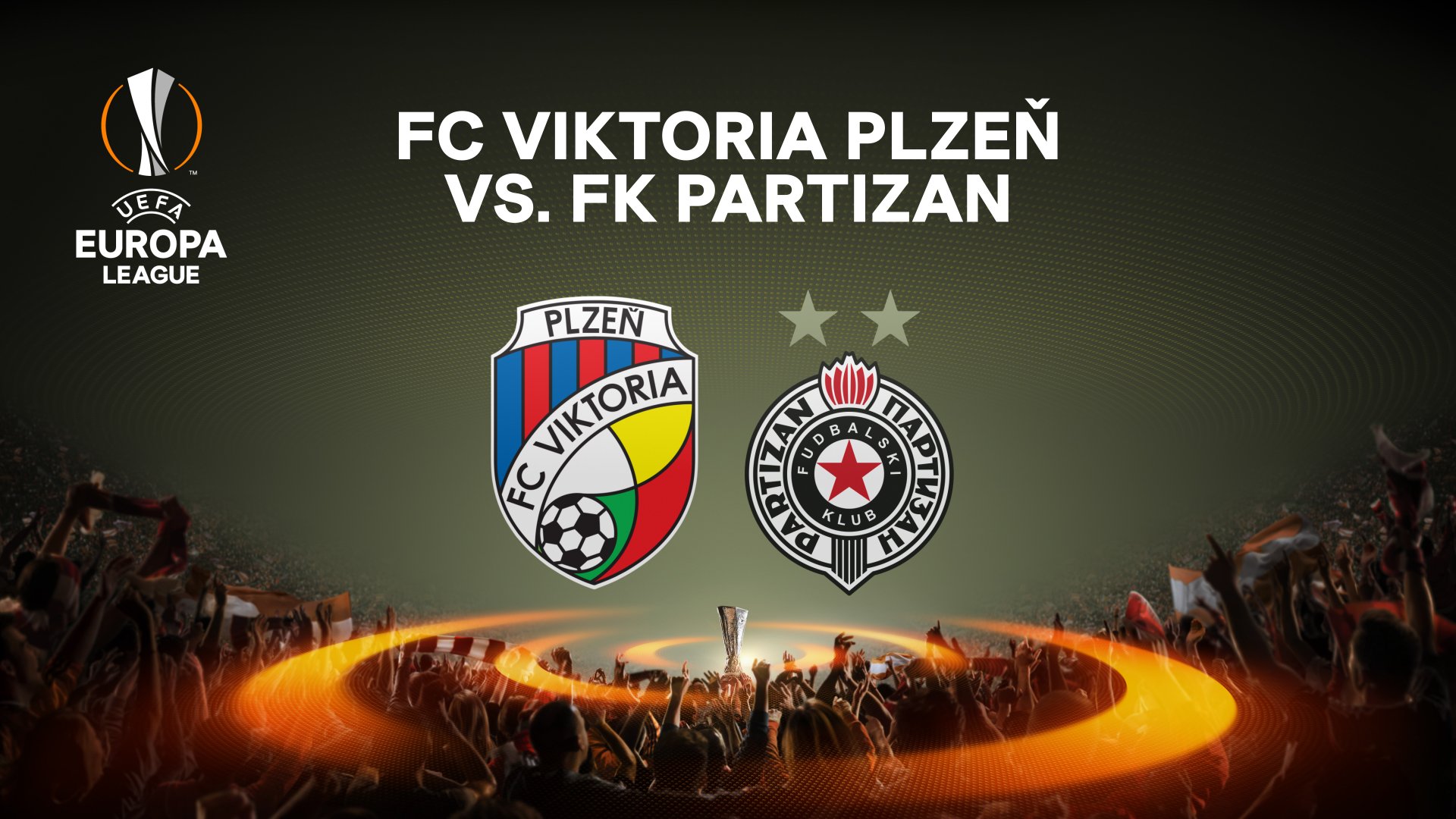 Viktoria Plzeň are awaiting a match against Partizan Belgrade
​Viktoria Plzeň were told the name of their opponent for the 1st round of Europa League play-off. The draw in Nyon distributed them a Serbian team Partizan Belgrade. The first match will be played on 15th February in Serbia and the rematch is on programme on 22nd February at the Doosan Arena.
This Serbian giant secured the 2nd place in the group B by two wins, two ties and two defeats. Partizan performs similarly in the domestic Super League where they are losing 9 points to the 1st Crvena zvezda.
The biggest thread is definitely Leandre Tawamba. The Cameroon striker has scored 8 goals in all the leagues they are currently playing and leads the scorers standings in their team. The second best scorer is Zoran Tošič who has scored 6 goals. Moreover, he is a player with experience from CSKA Moscow.
Viktorians will not play the first mutual match with a Serbian opponent. 2 years ago they met Vojvodina Novi Sad in the Europa League play-off. The first match was won by Viktoria 3-0 and they also won the rematch 2-0 and deserved to go on from the group.
Viktoria will play the first match in Belgrade on 15th February 2018. The capacity of the Partizan Stadium is 32 710 fans. The rematch is on programme a week later at the Doosan Arena.
More articles from this category Aktuální zprávy