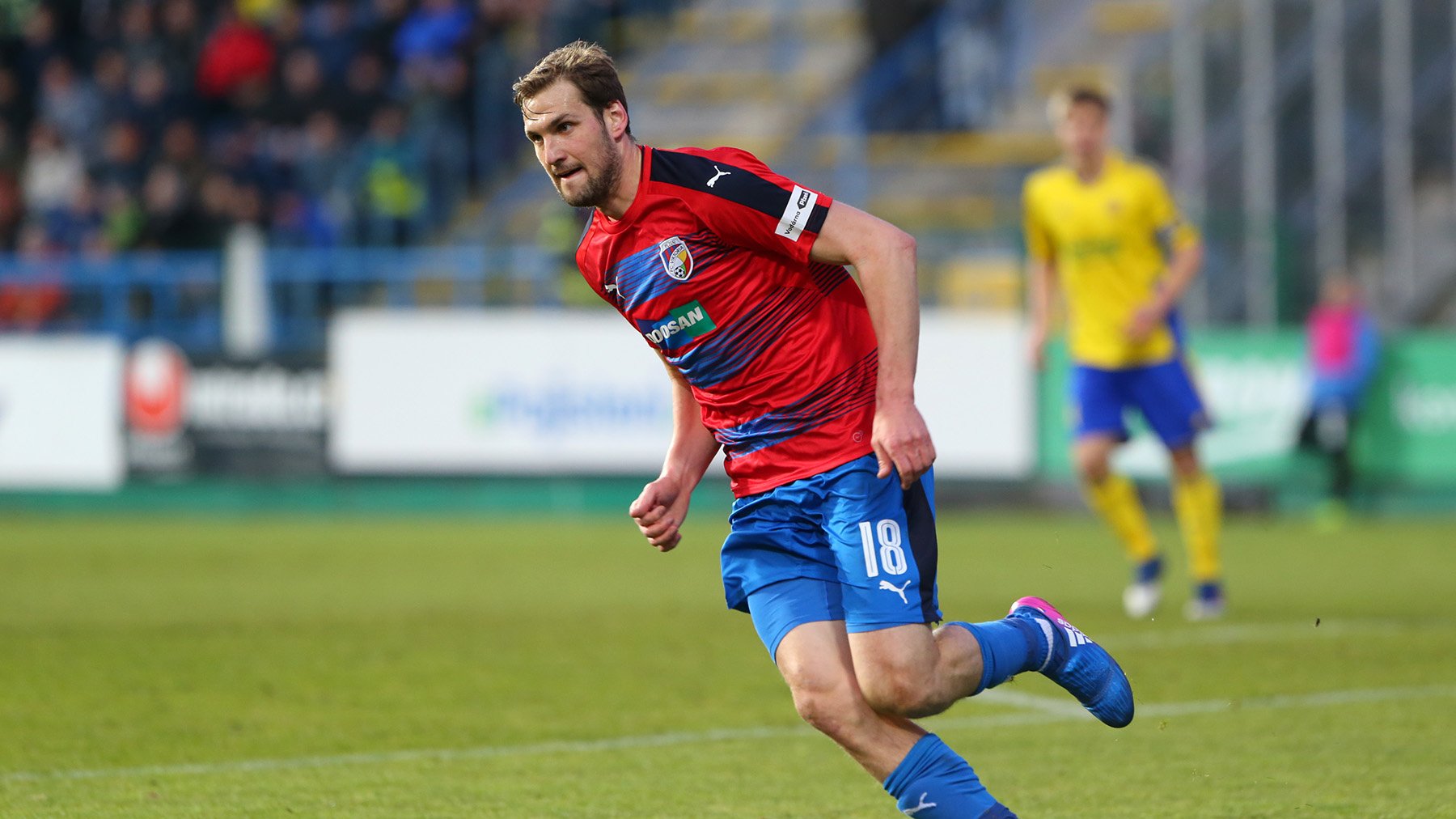 ​1 point means a loss for us, Viktorians agree
Plzeň brought only 1 point from Zlín after a draw, which is behind their expectations considering the fights at the top positions of the league standings. More than a gain, they definitely consider this result to be a loss for them.
Tomáš Poznar first returned to the city where he played the 1st league. "We regret the lost points. But we have to admit Zlín played a bit better than us today. We were good at defensive but our offensive phase failed," he evaluated the match. "I looked forward to the match because I know it here. I admit I expected something else. We wanted to win here and I personally wished to score. However, there´s nothing to do now, we have to go on," he added.
"Zlín played responsible and combined patiently. They are an unpleasant opponent, which they proved again today. They´ve got their own game style that fits them. We weren´t the more dangerous team today. It was obvious they prepared well for us. We came for 3 points but have only 1 and it´s too little for us," Jan Kovařík added his insight.
Fotogalerie
Related articles