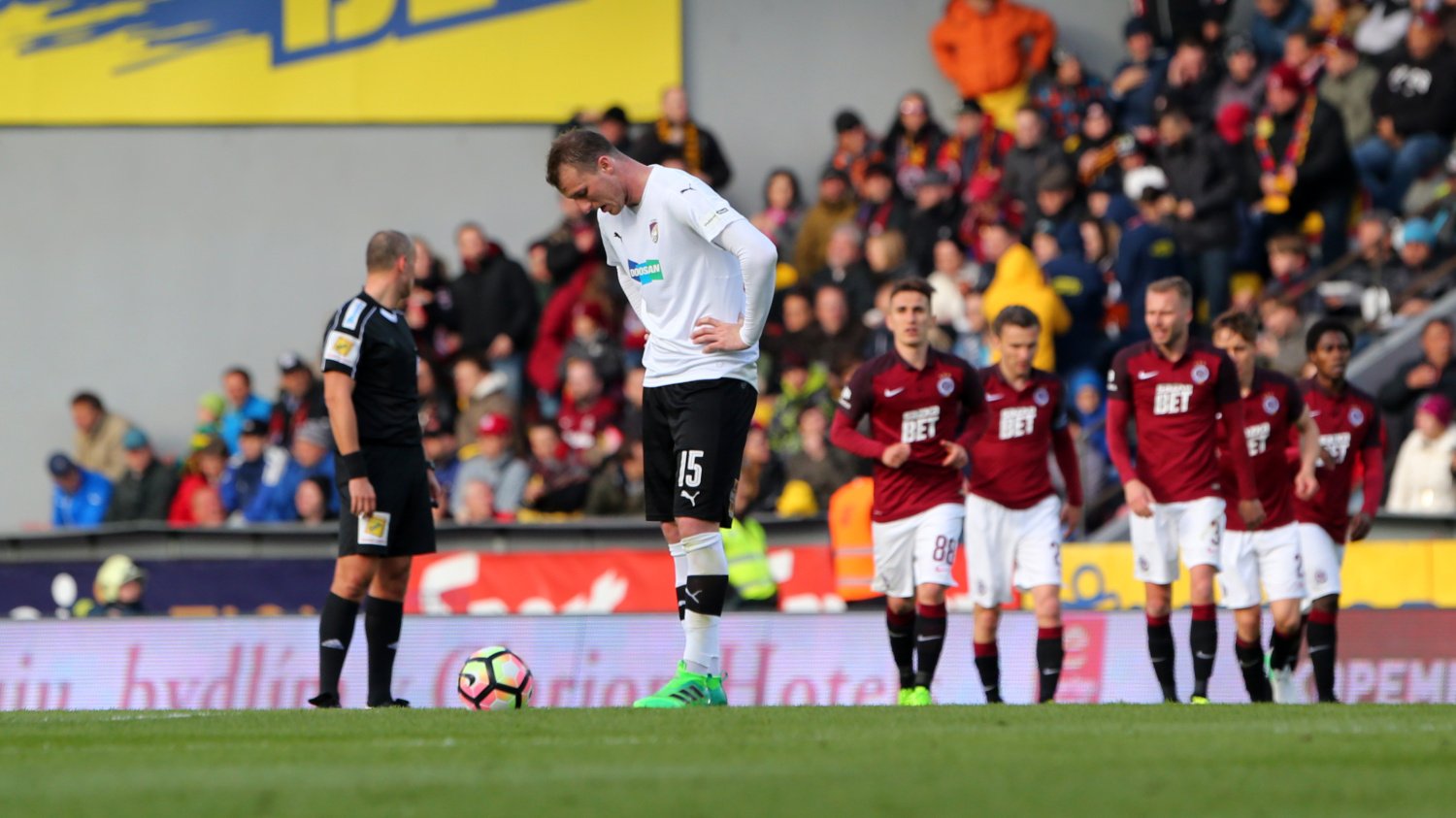 ​My comback is aside because we failed, Václava Pilaře regrets
It has been the first time he appeared on the pitch since 30th May 2015 when on 69 minutes he replaced Milan Petržela. He could not deflect the loss 2-0 and he had mixed feelings after the end of the match. Positive thanks to his comeback, negative because of the loss…
"My positive emotions are aside now because we failed," Václav Pilař says. "I went there when the score was 2-0 and we wanted to do something with that but we didn´t make it," he regrets.
What is the cause of Viktoria´s failure? "We should have score the chance right at the beginning of the match. Sparta scored their chances and they were stronger in personal fightings and kept their leading," Pilař thinks.
His comeback was decided in the middle of this week. "I´ve trained for some time and when they asked me about my shape I told them my knee seems well so I´m in," he reveals.
He does not feel to play more minutes in a match. "I think now those 20-30 minutes is a maximum, I have to keep working," Pilař closes.
Fotogalerie
Related articles