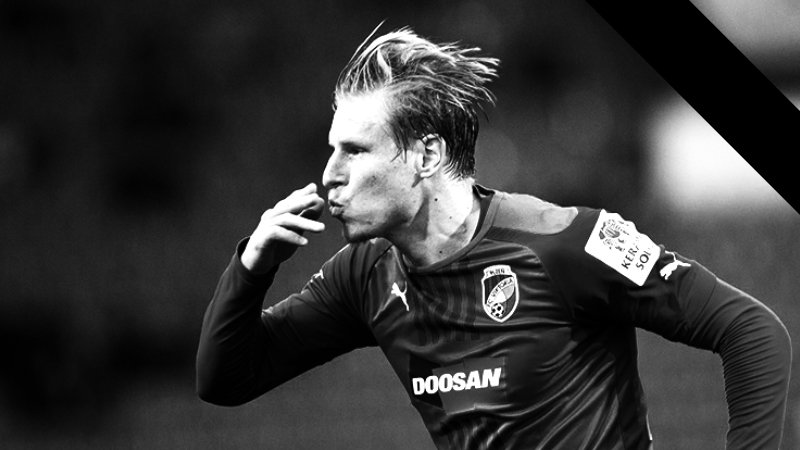 Viktoria pays tribute to František Rajtoral, rest in peace, we will never forget you
​Viktoria Plzeň was really sad and shocked after the Sunday match against Sparta on hearing the peace of news that their former player František Rajtoral died.
In moments like this, a thousand words won't bring him back, yet I feel a need to express myself a bit this way.
First of all, my sincere and deepest condolences go out to all the relatives and close people to the player. Nothing can ease the pain in all Viktorians' hearts. All those goals, points, victories and titles are unimportant and we are deeply saddened by the loss of a great Viktorian, and above all by a great man and a friend. There are only the following words coming to my head right now: Rajty, thanks for all. We will never forget you!
Adolf Šádek, General Manager of the Club
Fans are expressing last goodbye to Rajtoral on a place of reverence in front of the stadium's reception. A mourning procession was arranged on Monday when more than 300 fans of Viktoria Plzeň walked through the city.
More articles from this category Aktuální zprávy